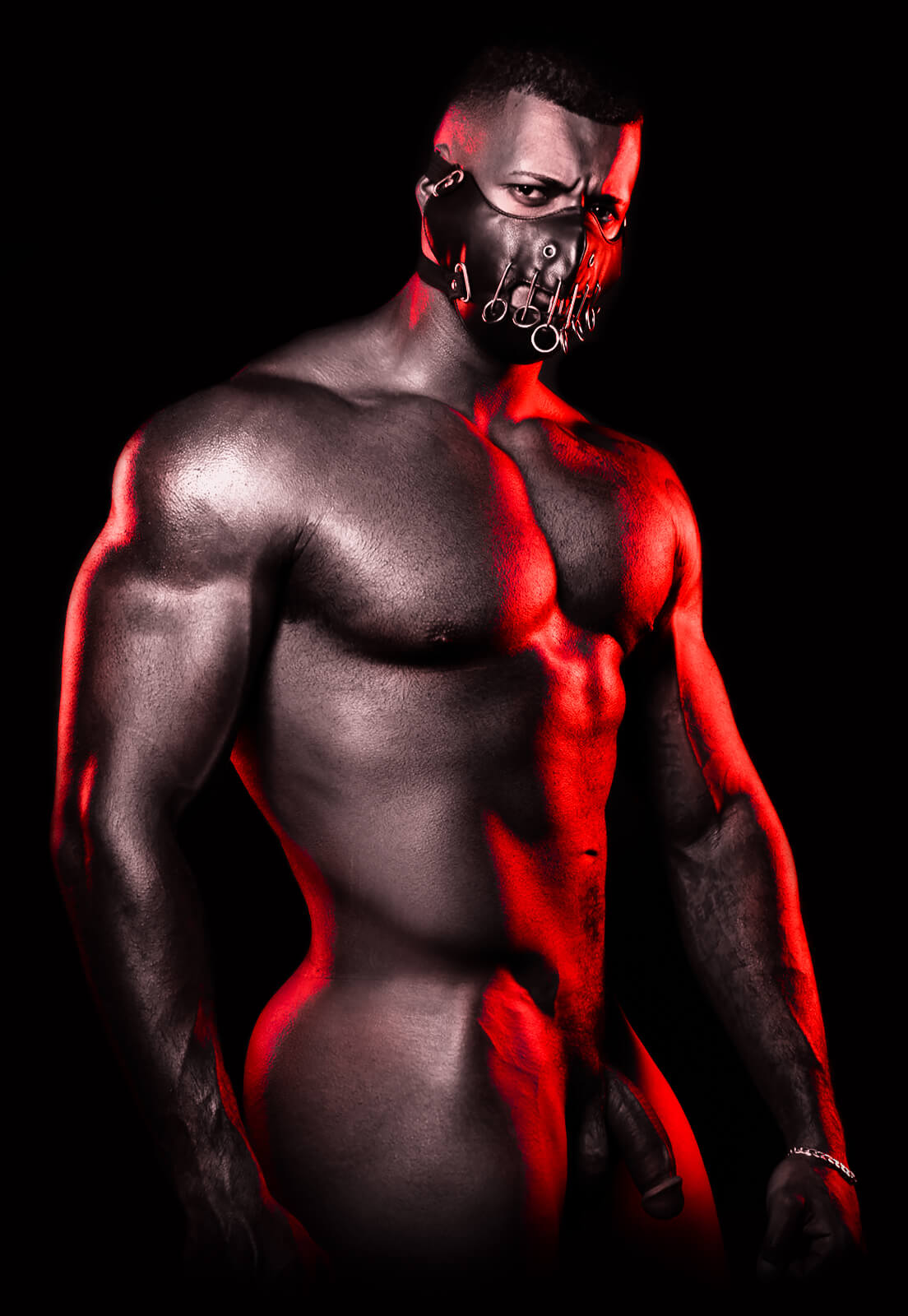 Welcome to FitnessPapi's Official Website
Amateur porn star, Puerto Rican hottie FitnessPapi is a content creator, fitness model, and social media influencer. Standing at 6'3″, this chiseled Adonis has worked with over 200 content creators producing some of the hottest collaborations online. Out of all of his sexy online content, FitnessPapi's favorite is producing kink content and exploring some of his wildest fantasies.
If you're ready to see the wild and kinky side of FitnessPapi, sign up today and gain full access to this muscle jock's growing catalogue of videos with his vlog updated every Monday, bonus content on Wednesdays, and new collabs for members every Friday..
RAW SEX
Raw is law. Watch the hottest collection of FitnessPapi bareback scenes any time you want. Whether it's a one-on-one scene, threeways, or a group of hot guys, FitnessPapi goes totally raw when pounding out fresh holes. Join now and view all of FitnessPapi's hottest scenes.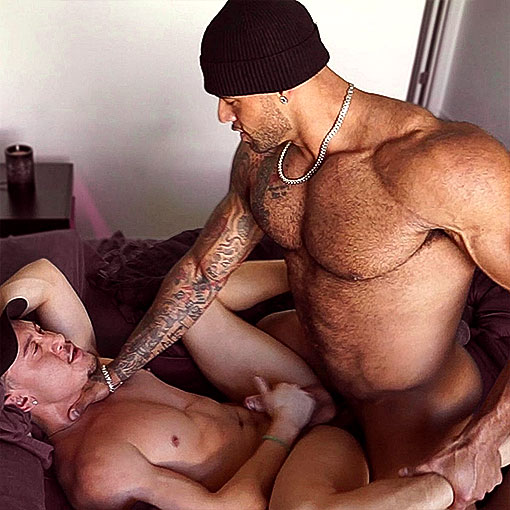 FISTING
Take a deep dive into the rabbit hole of kink. FitnessPapi doesn't hold back and leaves theses holes gaped wide open from his fist. Sensual hole play, intense stretching, and hardcore punch fucking, FitnessPapi goes into a deep hole exploration throughout his regularly updated collection of fisting clips.
GET ACCESS TO FITNESSPAPI'S KINKY VIDEO CLIPS
Watch FitnessPapi get down and dirty in the hottest video clips exclusive only on his official website. Your favorite Puerto Rican papi is waiting for you.