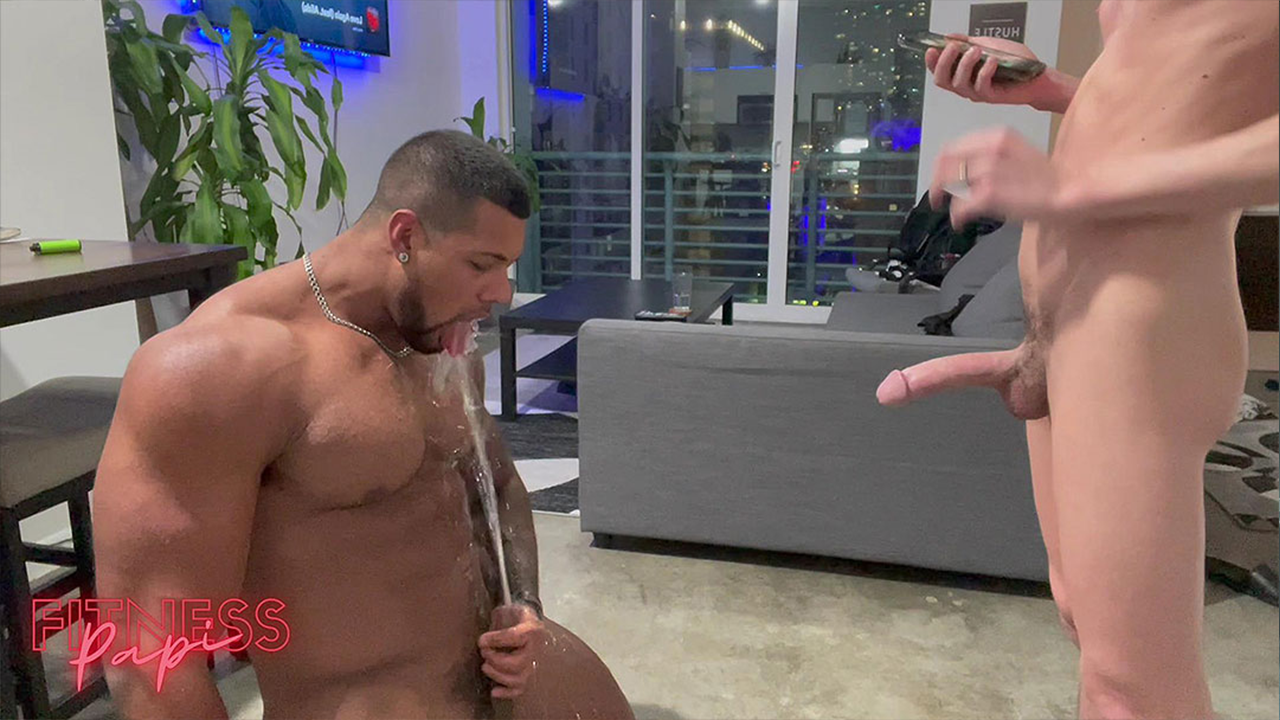 The time is here! We've been talking about this for the past couple of weeks and now ALL of FitnessPapi's videos have been migrated to his official website.
Check out over 50 brand new additional videos that have just been released exclusively to subscribers of FitnessPapi.com. All the hardcore kink and fetish content you've been waiting for is here including rough fisting, pissplay, and more.
Join below to gain full access to these videos.